2018 April HK Fair and Canton Fair
Author: Source: Action Public: 2018-04-12 15:17:25 Hits: 1141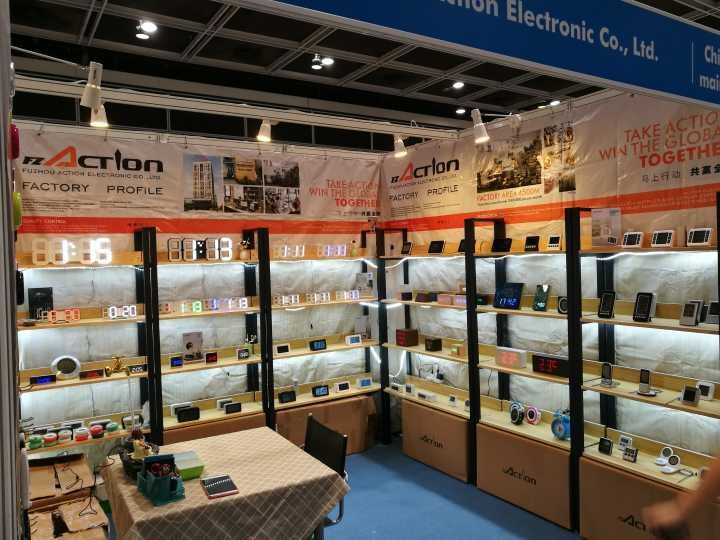 Dear All,
Greeting!
We will attend the HK fair and Canton fair. So hereby we sincerely invite you to visit our booth.

HK ELECTRONIC FAIR(WAN CHAI): 3C-A26, 13rd ~ 16th, April
CANTON FAIR I: 4.1.L43, 15th ~ 19th, April
CANTON FAIR II:16.2 I06, 23rd~27th,April
HK MEGA SHOW(WAN CHAI): 3F-F29, 27th ~ 30th, April

Looking forward to see you then.
Action Electronic